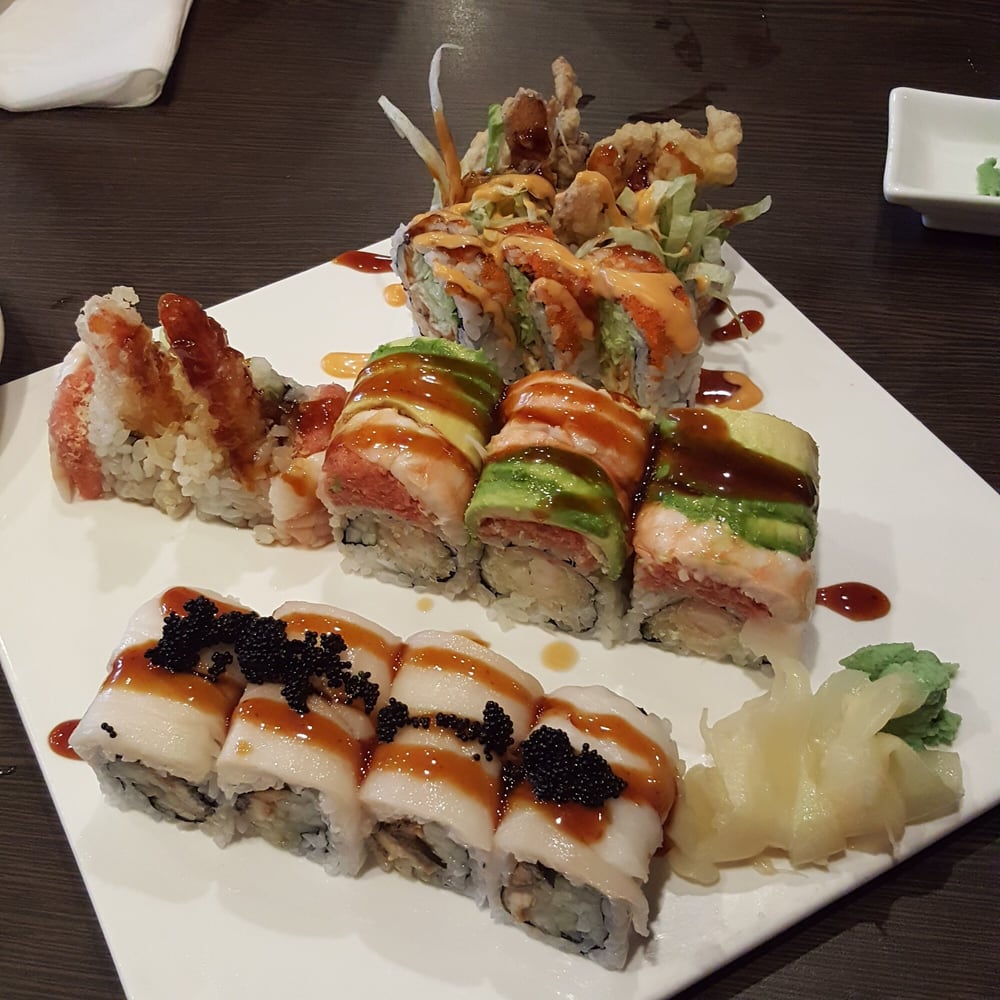 Welcome
Welcome to Fuji Sushi! We are located at 1115 Hylan Blvd. Staten Island, NY. We are a family owned and operated restaurant serving delicious Japanese cuisine to our neighborhood. We hope you enjoy our food and we hope to see you soon.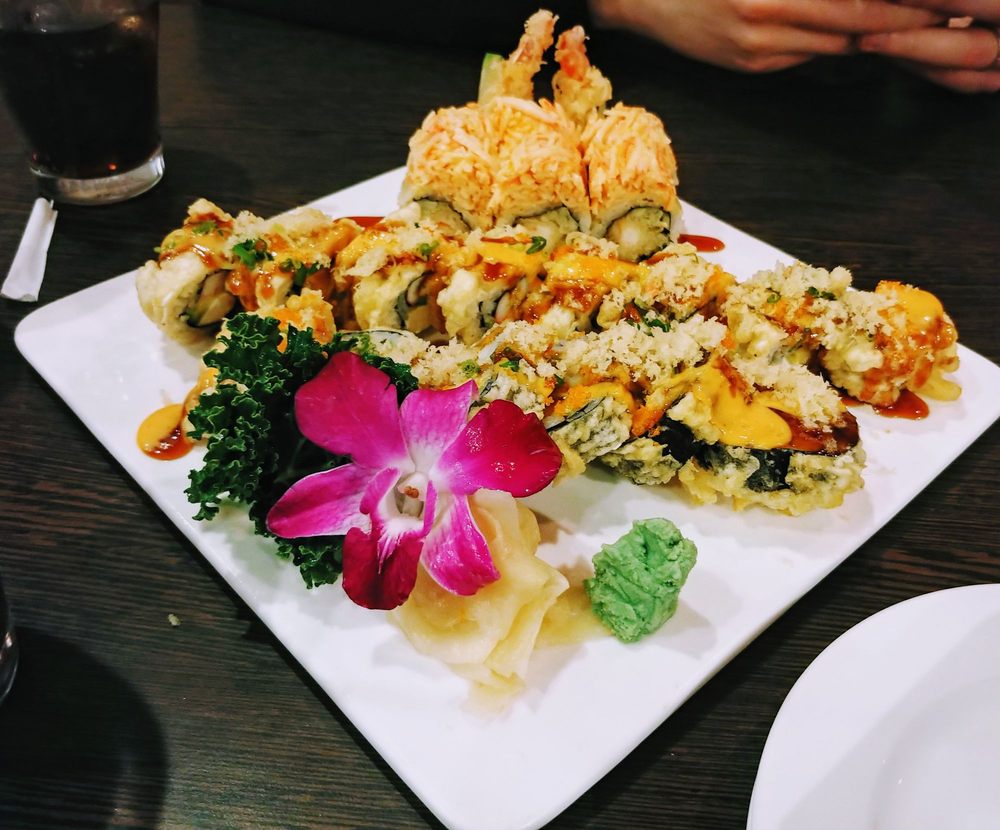 Fresh Ingredients
Everything we serve is prepared fresh daily using only the finest ingredients. We thrive on serving only the best and most delicious food to all of our customers. Our mission is to always deliver the best food and service.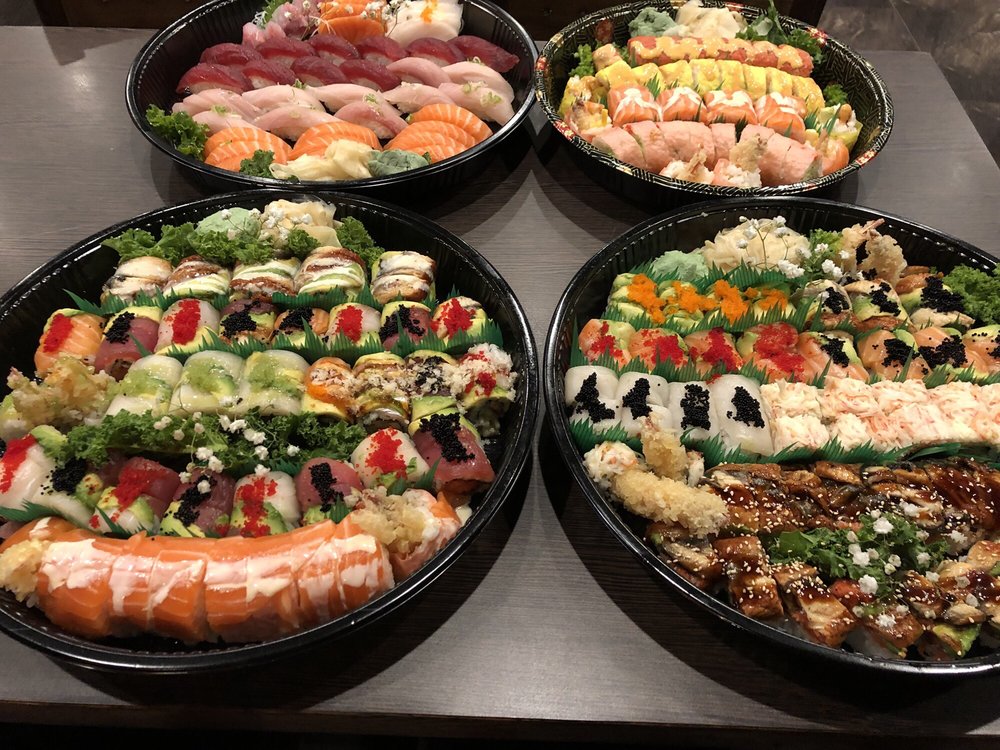 Our Menu
Our extensive menu of Appetizers, Salads, Rolls, Sashimi & much much more ensures there is always something for everyone to enjoy! All of our delicious menu items will surely put a smile on your face.
Great sushi for the price. We order in all the time. .The cooked food is also good!
anonymous
Food is great! It's nice and cheap if you eat there. Delivery takes FOREVER. Seriously, don't order when you're hungry. Order the night before, maybe it'll get there in time.
jaclyn.passarelli@gmail.com
Fuji Sushi makes my top three with their RED SNAPPER dinner which is surprisingly CHEAP $13$14 Which comes with Salad, Soup, Chili Sauce and Tastes better than the restaurants that charge $25 and up for the same dish. Honestly the fishpreparation or whatever they do tastes better then the more expensive places.
Chmusician
Subscribe to EXCLUSIVE DEALS
Subscribe for Email and/or Subscribe for SMS phone
Contact & Hours
Opening Hours
Sunday: 01:00 pm - 09:30 pmMonday: 11:30 am - 09:45 pmTuesday: 11:30 am - 09:45 pmWednesday: 11:30 am - 09:45 pmThursday: 11:30 am - 09:45 pmFriday: 11:30 am - 10:45 pmSaturday: 11:30 am - 10:45 pm
Contact
Tel: 718-816-0188
1115 Hylan Blvd Staten Island, 10305